Published on 02.10.2023
Business, Other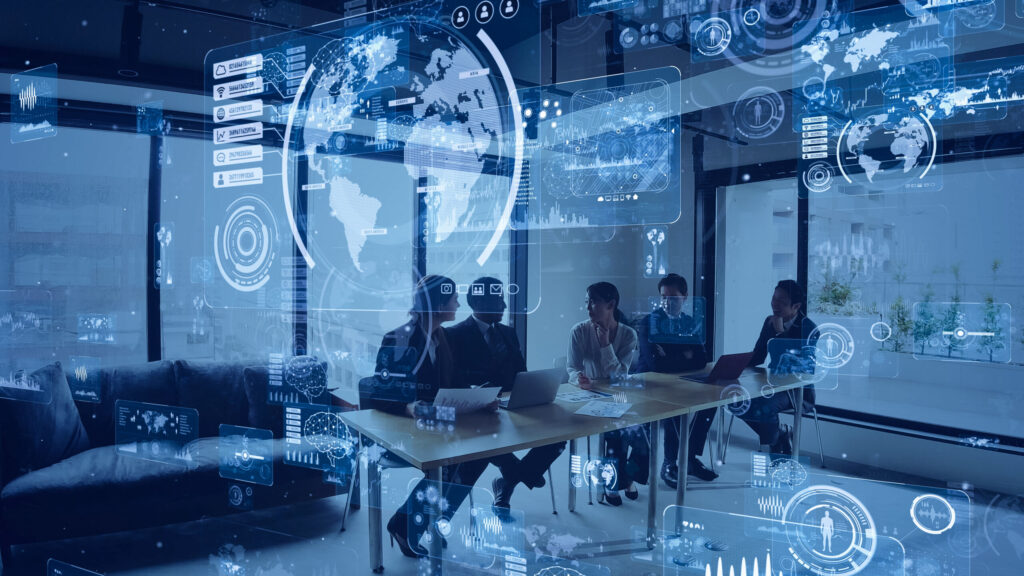 The added value of ultra-high-speed broadband for businesses
Scroll
Published on 02.10.2023
Business, Other
As competitivity heats up and with the possibility of geopolitical uncertainty affecting the economy, the need for businesses to ensure they are resilient and digitally up to date is essential.
Scroll
Digitalisation and cyber security may be buzzwords in the business world, but they are issues that should be taken seriously.
Today, many companies are not putting a big emphasis on optimizing their connectivity. But the benefits soon mount up, and the negative impact of not being linked to a high-performing network can be serious.
Cyber criminals are becoming more and more professional, and many businesses do not fully appreciate how vulnerable their IT systems are to attack. Having access to a high-performing network is invaluable to any organisation that wants to have top-of-the-range cyber security.
Here is a list of some of the added values that ultra-high-speed broadband can deliver:
Enhanced security
State of the art connectivity enable more possibilities to protect against cybercrime, which should be a priority for every business. It allows the integration of more advanced cyber security technologies, both those already in place and those being developed, such as the EU's quantum communication infrastructure.
Increased productivity
Greater bandwidth not only allows multiple users and devices to continuously access the internet, but by ensuring symmetric speed – equal time for both upload and download – it also improves the rate at which many tasks can be performed.
Cloud access
Ultra-high-speed broadband provides access to apps and tools, many located on the Cloud, that slower connections may not be able to handle.
Financial savings
Ultra-high-speed broadband can actually reduce operational costs in the long run. Digital tools that rely on ultra-high-speed connections can make better use of artificial intelligence capabilities, to manage inventory and reduce margins of error for example.
Better communication
Coordinating and communicating with business partners as well as teams within a company is made more efficient with ultra-high-speed internet connections. Video conferencing, which has become commonplace is more reliable, for example. Projects can also move forward at a faster pace.
Improved employee satisfaction
Having access to ultra-high-speed internet can reduce stress levels among staff and make them feel more valued.
One of MyConnectivity's missions is to keep private players informed of the latest electronic communications technologies. To find out more about how your business can benefit from VHCN, take a look at the MyConnectivity website.